2019 Scholarship Recipient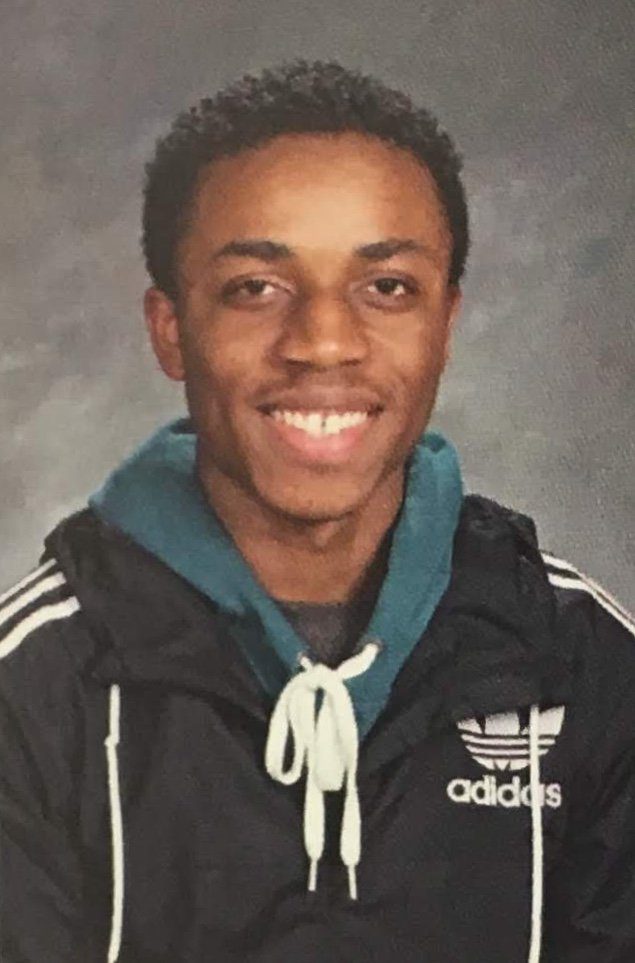 This year's Thomas E. Anderson Scholarship recipient is awarded to Eze Odimba. Raised in Tacoma Washington, Eze Odimba began is musical instruction at the age of 10 on flute at Stewart Middle School, under
Adam Morrell. He later transitioned to alto saxophone and continued his musical training at Giaudrone Middle School, under direction of Stephanie Sheppard, and Mount Tahoma High School, under direction of Leonardo Altamiranda. In 2016, Eze transferred to Puyallup School District and joined the Rogers High School band program, under the direction of Stephen Pickard.
Eze has won numerous music awards in each respective band program. Recently, he was appointed as principal saxophonist in
the 2018-19 Northwest High School Honor Band at Pacific Lutheran University and qualified for state competition on his very first
solo. In addition to being a saxophonist, he is also a drummer of nine years. Eze plans to double major in Physics and Music
Performance at Central Washington University.
Past Recipients of the Thomas E. Anderson Scholarship

2018 Taysia Peterson
2017 Chaiya Odle
2016 Andrew Rink
2014 Katie Scheerer
2011 Allison Burch
2007 Kelly Talaske, Heather Thomas
2006 Autumn Leir
2005 Justin Ehli
2004 Becky Ford, Cara Tecca, George Woodward
2003 Nicole Mandeville